Conscious Writing, Living and Leadership Mentoring
Location: Via Zoom, Skype or Telephone
Where
Via Zoom, Skype or Telephone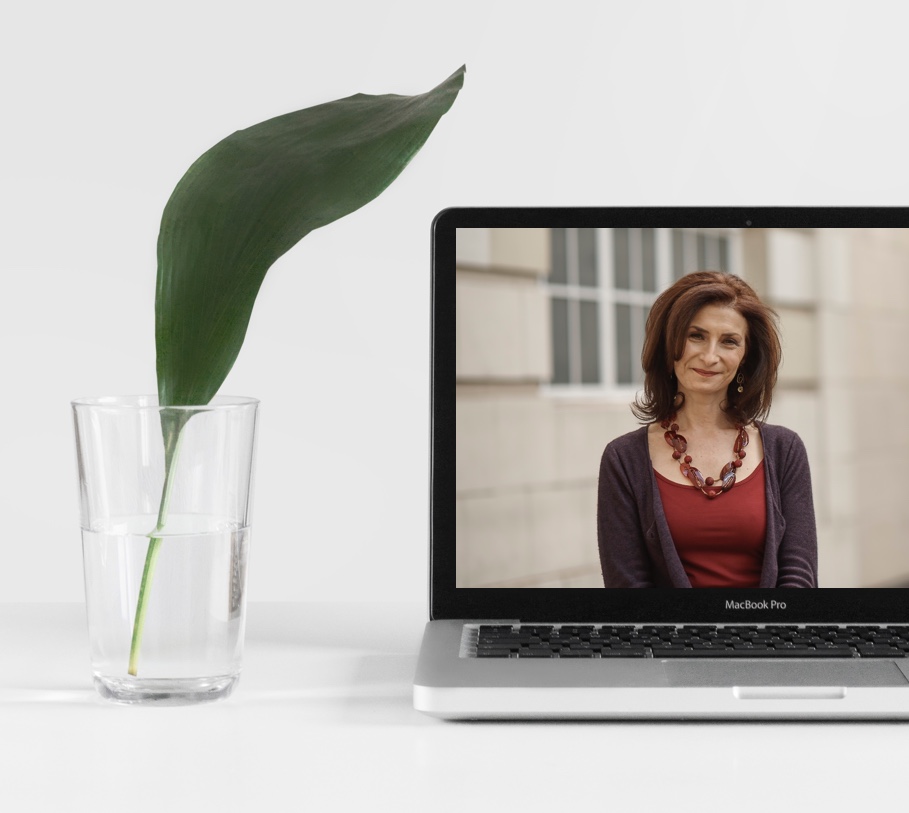 Conscious Writing, Living and Leadership Mentoring
Location: Via Zoom, Skype or Telephone
Explore a new way forwards through bringing your whole self to writing, living and leading from the inside out to find your true voice, show up authentically and make a genuine difference in the world.
A part of you knows you have something of value to share; a story to tell, a message to convey, the benefit of your experience to inspire others to find meaning, purpose and the freedom to realize their full potential whatever form that takes.
Maybe you don't yet feel at ease calling yourself a writer or considering yourself to be a leader OR perhaps you have years of experience and feel like you're ready to step up to the next level of your personal mastery.
Either way, it's clear that writing of all kinds (emails, social media, blogs, books, web copy) IS an integral part of contemporary life and ALL roles (partner, parent, coach, consultant, CEO) include some degree of informal or professional leadership.
A Conscious Approach
The details of each situation may differ yet the principles of the most skilful and effective ways to face the challenges and follow through to successful outcomes are remarkably similar.
Embracing a conscious approach leads you to find the unchanging source of clarity, confidence and courage within and experience intuitively inspired creative breakthroughs that can be focused on any facet of writing, living and leadership.
In the process you align your head with your heart, and the somatic wisdom of your body with the pure potential of your soul to make conscious choices based on your core values rather than your habitual patterns.
Transformation and Alignment

I've been exploring this conscious approach to discovering and aligning my purpose, voice, vision, business and life for over 30 years through my professional roles (publisher, managing director, consultant, coach, mentor, author) and committed personal practice.
A life-changing accident was the catalyst for my transformation to reach a whole new level.
The major challenges led to significant breakthroughs… and I've been integrating my insights into my everyday life and work ever since (on-going!)
Support and Empowerment
Today my speciality is to bring deep intuitive insight to your individual situation so you find the clarity you seek, feel supported to make an impact and empowered to serve the greater purpose you're here to serve.
If you're not yet sure what that is – whether it relates to some kind of writing and/or claiming your true power as a conscious leader – mentoring will guide you to find and forge your authentic path.
Your experience will be unique to you and may include one or more of the following examples of focus and intention. You may be drawn to:
Discover your true voice, unlock your creativity and show up authentically;
Begin, develop or complete a writing and/or business project of your choice;
Awaken your intuition to accelerate your progress and amplify your impact;
Manage your energy and increase your vitality, health and well-being;
Set yourself free from fear and strengthen your emotional resilience;
Embrace change wholeheartedly and shed the layers you've outgrown;
Access your inner resources to consciously write, live and lead by example.
By the end of the six month mentoring programme, you'll also be clear about your next steps to keep the momentum going – to completion and beyond!
*****
"Julia is a highly insightful mentor and holds the space for me in a way no other mentor or coach I have worked with has done. Although I initially approached Julia to help me find my authentic writing voice, her support has proved invaluable to me in a much bigger way. I highly recommend the work she does."
Maureen Sharphouse, Life Coach, Mentor, Speaker, Writer.
To read more about what's included,
click here
Conscious Writing, Living and Leadership Mentoring

This six month mentoring programme provides on-going guidance and support through a rhythm and structure that initiates action and leads to tangible results. All dates are individually agreed and scheduled.
The essential components of all mentoring options include:
Individually Designed and Intuitively Guided Monthly Mentoring Sessions which take place via Zoom, Skype or telephone.
Scheduled Email Check-ins for positive accountability, encouragement and support, and to help you stay on track with your intentions.
Submission of Agreed Assignments for feedback and discussion with an experienced professional who's at your side every step of the way.
*****
"I recently experienced the benefits of working with Julia. I was hoping for clarity and some guidance for my own coaching business as I feel it is poised to expand.
Julia is a gifted intuitive. She helped me understand that I need to stay focused on my own beliefs, inspiration and natural abilities. She guided me, very skilfully, to articulate my desires and to own my intuitive abilities to define this next phase.
I am still feeling the clarity of the breakthrough and plan to continue working with Julia to access her wisdom, intuition and kind spirit. I highly recommend her. Brilliant!"
Patricia Muncy, Change Leadership Coach.
There are three different levels of mentoring
to suit your individual requirements.
To read general information about the
Gold, Silver and Bronze packages
click here
To book a FREE Discovery Session
click here
Conscious Writing, Living and Leadership Mentoring – Free Discovery Session

To book a FREE 20 minute Discovery Session, send me an email with a brief summary of your current situation, intentions and the support you're looking for.
Then we'll arrange a time to exchange more information and discuss your individual intentions and priorities.
I'm looking forward to guiding you to bring your whole self to writing, living and leading from the inside out in order to find your true voice, show up authentically and make the difference you're truly here to make!
Julia x
PS If you have any questions, email Julia@JuliaMcCutchen.com and I'll be delighted to respond (usually) by return.
Testimonials