Conscious Writing Quantum Leap
Date: Monday 07 January - Sunday 31 March 2019 | Location: via telephone or computer
When & Where
Monday 07 January - Sunday 31 March


via telephone or computer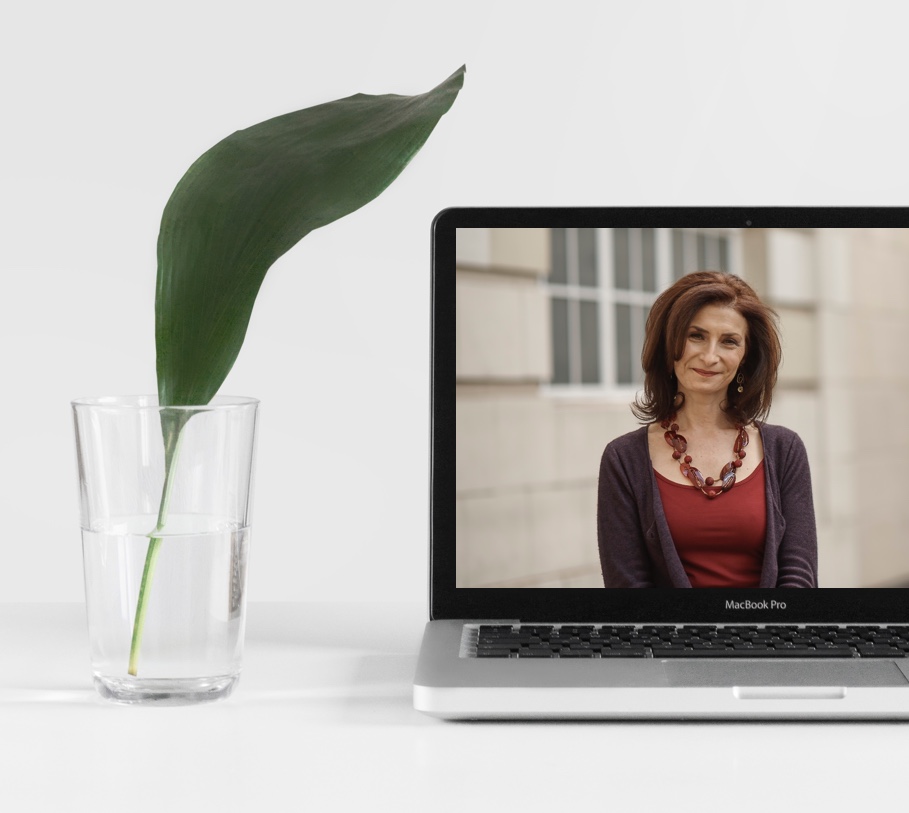 Conscious Writing Quantum Leap - 3 Month Individual Coaching Package
Date: Monday 07 January - Sunday 31 March 2019 | Location: via telephone or computer
Make a fresh start in 2019 to clarify your creative vision,
establish a sustainable writing rhythm and deepen into conscious flow
to begin, develop or complete your personal or professional writing project(s)
authentically and with soul!
There's no point waiting for the perfect moment to follow through on your dreams; it will never arrive, because it doesn't exist!
There are endless reasons to procrastinate ranging from being too busy to experiencing debilitating self-doubt that can block you for weeks, months and even years.
This transformational coaching package is designed to support you to align your head with your heart, body and soul, and show up to share your message and stories in a way that's truly authentic to you.
Focus and Intention
My speciality is to bring deep intuitive insight to your individual situation so you find the clarity you seek and feel empowered to translate your realizations consciously and creative onto the page.
Your experience will be unique to you and framed within the following areas of focus and intention:
Month 1: Vision and Strategy

You'll be intuitively guided to clarify what's truly important for you relating to your core message, ideas and stories, and how to apply the principles and practice of Conscious Writing to express yourself authentically and joyfully.

Month 2: Rhythm and Write

Clarity is an important first step; then you need to follow through by embodying your insights and showing up regularly to write. In this session you'll review what writing rhythm works best for you to see tangible results on the page.

Month 3: Develop and Deepen

As you develop your Conscious Writing practice, you'll experience a natural deepening of the whole creative process and shift into a state of conscious flow that will ripple out beyond your writing to benefit all areas of your life.
By the end, you'll also be clear about your next steps to keep your momentum going – to completion and beyond!
* The Conscious Writing Quantum Leap package is
an expansion of my regular coaching and mentoring options
for less than half the price! *
To read more about what's included,
click here
Here's a summary of what's included in the Conscious Writing Quantum Leap package:
3 Individually Designed and Intuitively Guided Coaching Sessions via Zoom, Skype or telephone. The first session is 45 mins; sessions 2 and 3 are consciously creative laser sessions of 30 mins each.
Weekly Scheduled Email Support for positive accountability to help you stay on track with your intentions and to answer any questions that arise.
Submission of Writing at a time during the programme to be agreed between us to receive a professional review and expert feedback from someone who's on your side.
* All coaching sessions and email dates
are individually agreed and scheduled.*
To read about the investment and how to book your place
click here
Investment
£125* per month for this brand new, exclusive opportunity that's an expansion of my regular coaching and mentoring options for less than half the price!
Book Your Place
To book your place, send me an email with a brief summary of your current situation and what you'd ideally like guidance and support with.
I will respond with details of the next step, including the option to arrange a FREE 20 minute Discovery Session to discuss your individual situation.
I'm looking forward to guiding you to start 2019 the way you mean to go on by taking your Conscious Writing Quantum Leap!
Julia x
PS If you have any questions, just email Julia@JuliaMcCutchen.com and I'll be delighted to respond by return.
* To convert to your currency, click here.
Testimonials